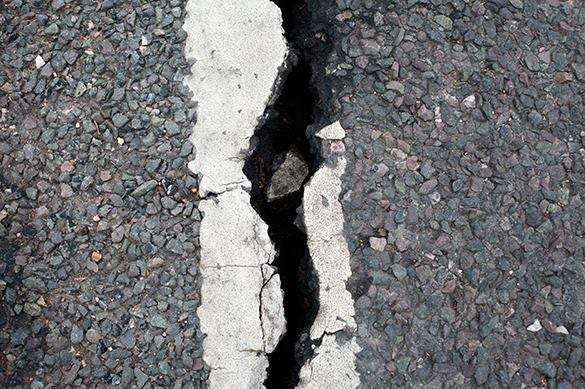 Russia is looking to learn from the Netherlands' experience in building plastic roads.
According to a report in Pravda.ru, Alexander Starovoytov, Russia's State Duma deputy from the LDPR faction, has appealed to the Federal Road Agency of the Russian Federation to study the Netherland's pilot project, which involves an entirely different technology for the construction of roads from recycled plastic materials.
Making roads from recycled plastic was introduced in 2015 by a Dutch company, VolkerWessels. According to a report in Climate Progress,  the company said plastic roads would be a "virtually maintenance free product" that's "unaffected by corrosion and the weather," and would be able to handle temperatures as low as -40 degrees F and as high as 176 degrees F. The company also said that the roads' lifespans would be three times as long as typical asphalt roads.
According to Pravda.ru, tests are currently being conducted on the new surface and, if all goes well, the Dutch plan to start using the technology in 2018. Starovoytov wants to study the project to see how costly and effective it could be for Russia.