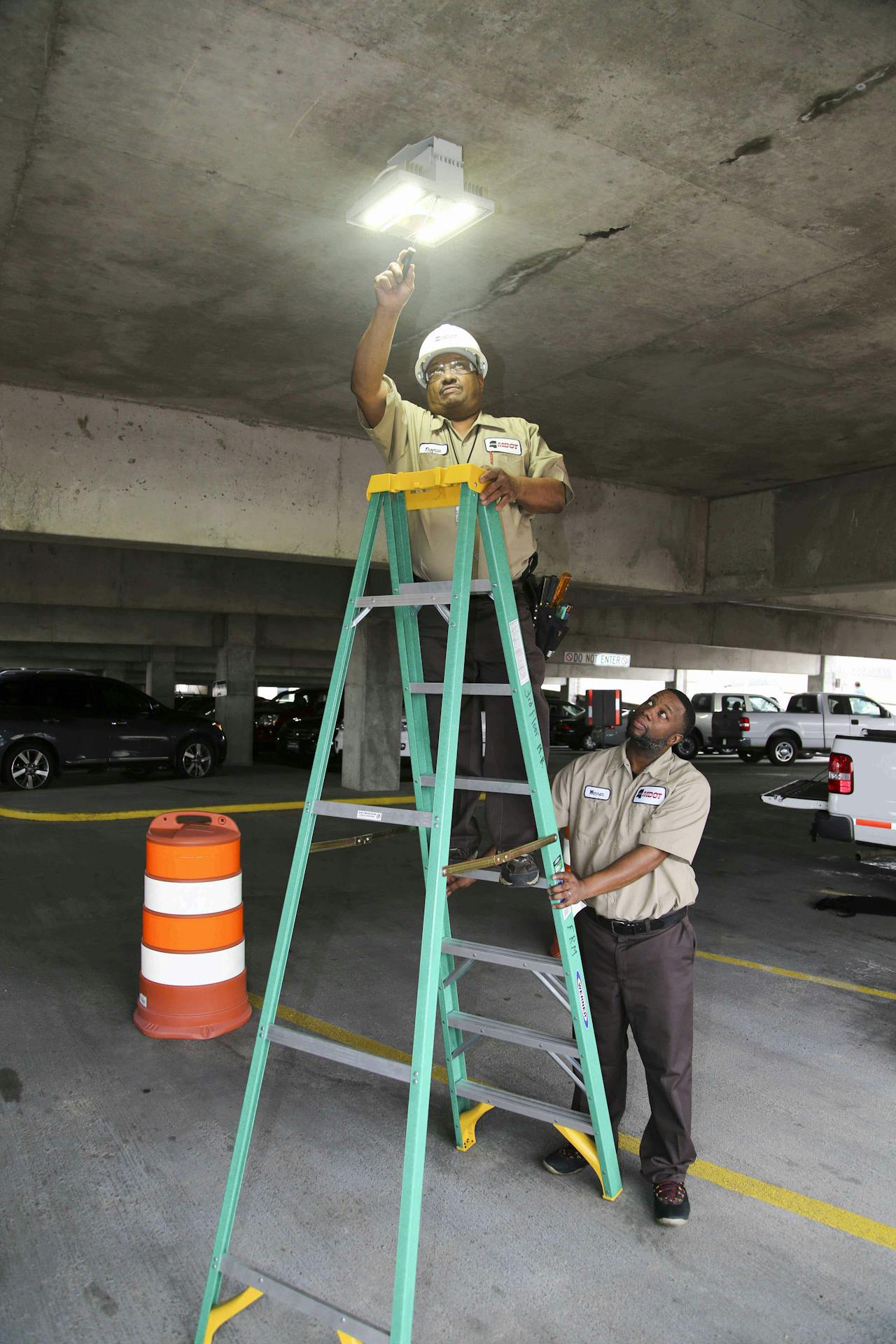 The Mississippi Department of Transportation (MDOT) is using an Energy Management Program (EMP) it developed to improve energy efficiency and cut down on electrical expenses at its facilities across the state.
The EMP, the agency says, is designed to balance facilities' needs with what's needed to be efficient with the aim of reducing utility and operating costs in addition to cutting back energy consumption.
Because the agency has a facility in each county, and because these facilities range in size and function, MDOT created the plan to target each specific building. MDOT districts, as well as the headquarters in Jackson, are responsible for implementing the program independently.
Efforts will include energy efficiency basics such as programmable thermostats, programmable motion-sensitive lighting and window tint to reduce heat from sunlight.
"The purpose of this program is to provide a roadmap for MDOT in its goal to increase energy efficiency statewide," says MDOT Executive Director Melinda McGrath.
"MDOT's efforts towards energy conservation continue to increase, and our commitment in this important area is evident by the amount of personnel and resources that have been allocated for the purpose of energy management. MDOT's goal is to continue improving our knowledge and abilities toward making better use of our energized systems in an effort to decrease energy consumption and decrease the amount spent on these systems."
More details on MDOT's EMP are available at www.GoMDOT.com.