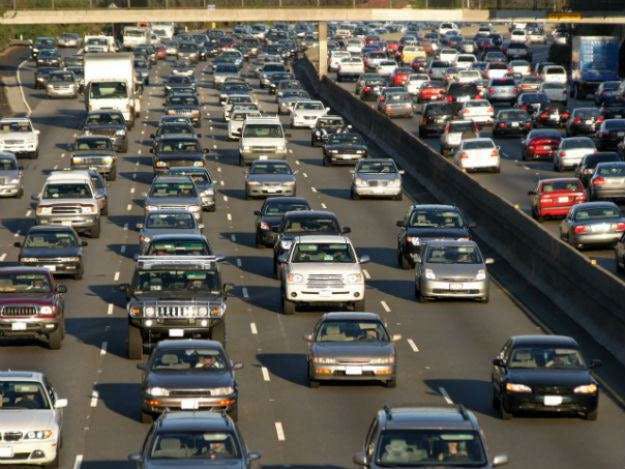 The American Road & Transportation Builders Association's (ARTBA) Transportation Development Foundation is seeking nominations for its second annual "Helping Hand" Award program.
The program was established in 2014 "to recognize extraordinary programs—outside the scope of normal business operations—that demonstrably benefit and help improve the quality of life in the community where the company is based or conducts business."
Nominees, which do not have to be members of ARTBA, can be any industry company that has products or services that "contribute to the design, construction, safety or maintenance" of transportation infrastructure in the U.S.
Products or services can include student mentoring, disabled assistance, food or clothing donations for the homeless, litter cleanup efforts, providing services to disadvantaged neighborhoods or similar efforts.
Most of the work of these programs must have occurred within the past 18 months, but efforts outside of this limit will be considered if they are ongoing and "illustrate the depth of commitment."
Awards will be presented at the 2016 ARTBA Federal Issues Program May 9-11 in Washington D.C. Nominations are due March 18 and more information is available here.