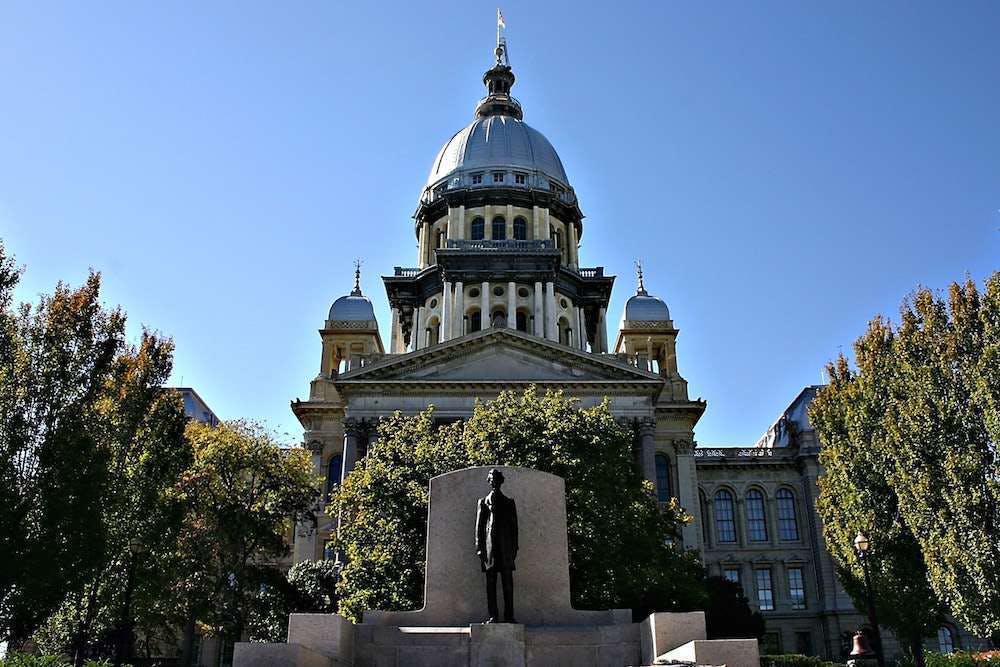 Illinois Gov. Bruce Rauner has announced with members of the state general assembly a plan allowing the Illinois Department of Transportation (IDOT) to add at least one additional lane in each direction to a 25-mile stretch of Interstate 55 near Chicago using a public-private partnership (P3) agreement.
IDOT is allowed to use P3 agreements only if the general assembly adopts a resolution supporting a proposed project, a state law in place since 2011.
This would be the first P3 managed lane project in the state.
"By using existing resources to leverage private investment, we can build the type of infrastructure that allows Illinois to better compete in the 21st century," Rauner says. "This is an innovative project that will create jobs, improve the region's quality of life and show that Illinois is open for business."
The section of I-55 in question runs from I-355, also known as Veterans Memorial Tollway, to I-90/I-94, also known as Dan Ryan Expressway. It is estimated 170,000 vehicles travel on the highway each day.
The plan opens up options for tolled and non-tolled carpool lanes as well as express toll lanes, with federal environmental studies to be completed later this year to determine the preferred option.
Officials estimate a P3 for this project would save $435 million on construction and construction could start next year and be completed by 2019.
"Managed lanes are truly an expressway within an expressway – one more option that will make travel more convenient for everyone who uses I-55," says Illinois Transportation Secretary Randy Blankenhorn. "This project signals a new way of doing business at IDOT and a model for improvements throughout our system."