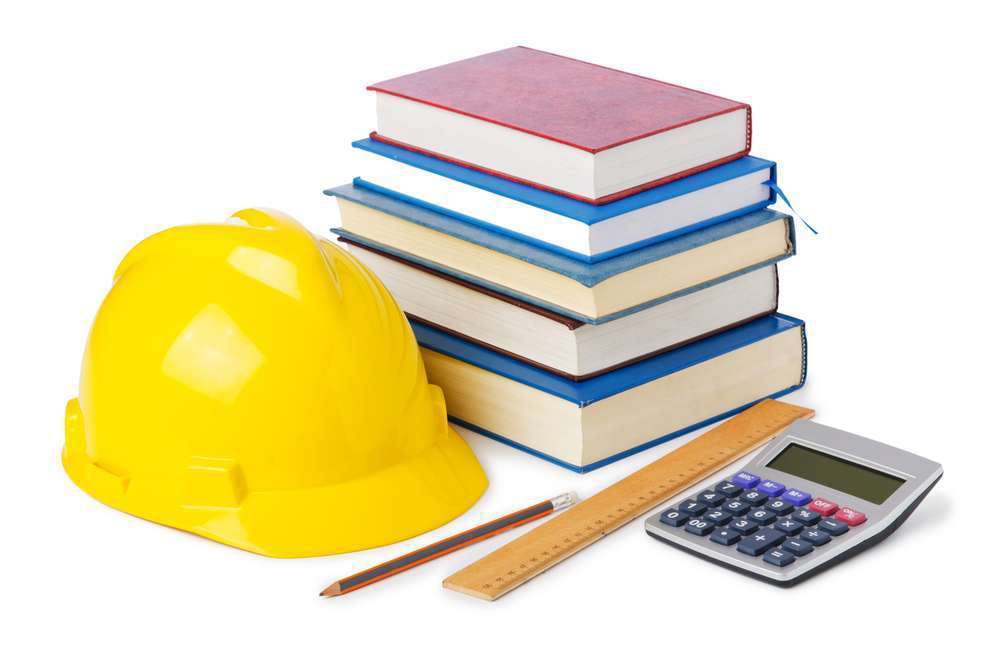 The North Carolina Department of Transportation partnered with a community college in Wilmington to get students certified through the American Concrete Institute.
According to the Wilmington Star-News, Cape Fear Community College had the help of 18 workers from the NCDOT to learn the skills needed to pass the certification process.
The NCDOT workers helped evaluate the students as they were tested on concrete density, air content, air pressure and curing.
The students had to take seven hands-on tests and one oral exam in order to earn their certification from the American Concrete Institute. The tests were to make sure a sample of the students' concrete could handle pressure and strong wind.