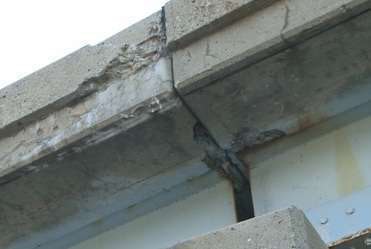 Transit Labs, a transportation system analysis firm, has ranked bridge conditions across the U.S. by congressional district, the results of which may provide motivation for establishing long-term transportation funding legislation.
The analysis looks at the volume of structural deficient bridges, and found only five districts had no bridges in this condition.
These include Alan Grayson (D-Florida—District 9), Gus Bilirakis (R-Florida—District 12), Joe Heck (R-Nevada—District 3), Joaquin Castro (D-Texas—District 20), and Pete Sessions (R-Texas—District 32).
Transit Labs found that more than half of the structurally deficient bridges in the U.S. were contained within just 11 percent of the congressional districts.
The top 10 worst congressional districts by number of structurally deficient bridges:
Representative/District Structurally Deficient Bridges
1. Steve King (R-Iowa – District 4) 2,352
2. Frank Lucas (R-Oklahoma – District 3) 2,074
3. Adrian Smith (R-Nebraska – District 3) 1,838
4. Tim Huelskamp (R-Kansas – District 1) 1,393
5. Sam Graves (R-Missouri – District 6) 1,345
6. Kristi Noem (R-South Dakota – At Large) 1,211
7. Markwayne Mullin (R-Oklahoma – District 2) 1,205
8. Rod Blum (R-Iowa – District 1) 1,070
9. David Young (R-Iowa – District 3) 1,025
10. Bennie G. Thompson (D-Mississippi – District 2) 861
Equipment World's Better Roads provides an annual comprehensive Bridge Inventory report. This award-winning annual survey has been conducted since 1979 and surveys engineers from every state and Washington, D.C., about bridge conditions in their respective locations.
Click here to view the latest Bridge Inventory.