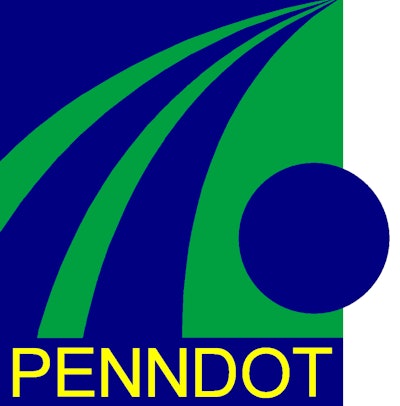 Contractors have until April 30 to submit unsolicited proposals for transportation projects to the Pennsylvania Department of Transportation (PennDOT) Office of Public-Private Partnerships (P3) (www.P3forPA.com). This is the first of two unsolicited proposal periods for 2015.
Infrastructure and PennDOT-owned projects are the primary focus for this open period, but proposals for "non-PennDOT-owned assets" also can be submitted until April 30.
PennDOT seeks "efficient models to manage transportation-related services programs" and "innovative ways to deliver transportation projects across a variety of modes including roads, bridges, rail, aviation and ports."
The state's Public Private Transportation Board, comprised of seven members, approve projects if it determines a private company can run a "state operation" more efficiently. There are basic types of P3 projects: New Build Facilities that add capacity with new projects; and Existing Facilities that improve current projects.
Details on the submission process are available at www.P3forPA.com. The next open proposal period is set for October.