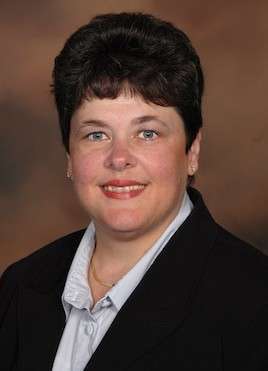 The Missouri Highways and Transportation Commission named Roberta Broeker interim director of the Missouri Department of Transportation (MoDOT), to temporarily succeed the retiring Dave Nichols.
Broeker, currently MoDOT's chief financial offer, will take over May 1 and serve until "sometime this fall" when MoDOT officials expect to have permanent director in place.
"Roberta has the skills and experience to guide the department while we search for a permanent replacement," said Commission Chair Stephen Miller. "With Roberta's help, we are positioned for a seamless transition for employees, customers, and stakeholders."
Broeker has spend the past 10 years as MoDOT CFO, and has a career at the department spanning 35 years.