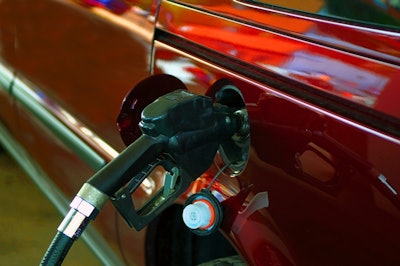 North Carolina Senate bill S20, passed February 12, would increase the minimum motor fuel excise tax by 67 percent, while raising the wholesale tax to 9.9 percent from 7 percent.
The bill has been sent to House members for review and vote as bill H40.
Under Part II: Motor Fuel Tax Changes, Section 2.1, the motor fuel excise tax rate would be set at 35 cents per gallon, effective March 1. While this is a decrease from the current 37.5 cents per gallon, the minimum rate would be set at 35 cents. The current minimum is 21 cents per gallon.
The gas tax is revised twice a year and is raised or lowered with the movement of the wholesale price. Due to this adjustment, the rate was expected to drop to 30.4 cents per gallon in July.
Section 2.3 of Part II details the wholesale tax increase. The jump from 7 percent to 9.9 percent would occur on Jan. 2, 2016.
The full text and voting history of S20 can be found here. H40 details are available here.