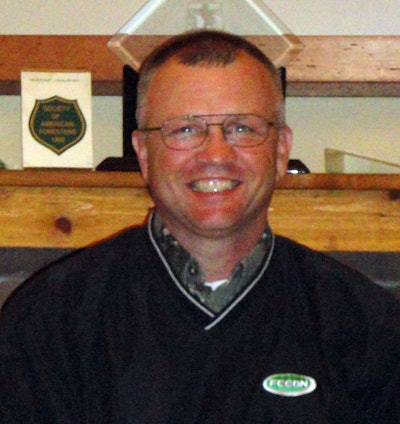 Fecon has named Brian Tinker as the new regional manager for the Northwest.
Tinker's territory includes Washington, Oregon, Idaho, Montana, Northern California, Alaska, Hawaii and a portion of Nevada.
Tinker has extensive experience with new and used equipment in the Northwest and specializes in the recycling and biomass industries, says Dennis Goldbach, Fecon vice president of sales, in a written statement.