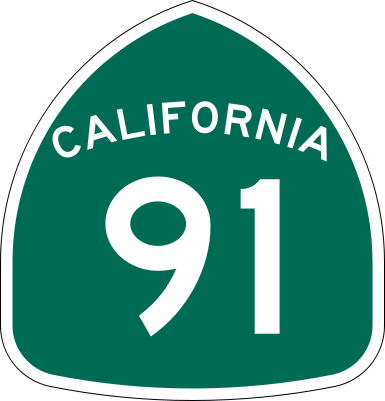 A project that will expand Highway 91 in California is set to begin next year.
Transportation officials broke ground Wednesday on the $1.3 billion project to widen the highway, according to a report from The Press-Enterprise.
NBC Los Angeles reports that the project will extend existing toll lanes on the highway between the Orange/Riverside County line and Interstate 15 (I-15), and it will add an general-use lane between State Route 71 (SR-71) and I-15 and another from the I-15/SR-91 freeway interchange to Pierce Street, which is used by 280,000 drivers each day.
The Press-Enterprise adds that the four-year project — the largest the Riverside County Transportation Commission has undertaken — will add eight new overpasses, widen 13 and replace two.
Los Angeles' KTLA reports that the traffic in the area is "consistently rated among the five most congested areas in the country."
The Press-Enterprise report notes that, though crews will put up barriers and begin restriping in January, road construction likely won't begin until spring.
NBC Los Angeles reports that the project is expected to add more than 16,000 jobs, and 4,500 of them will be "directly related to construction."