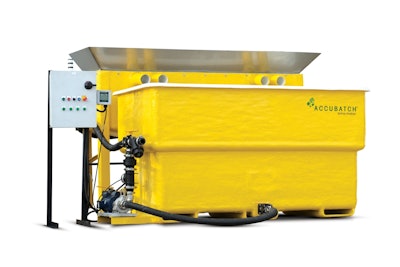 Cargill Deicing Technology's AccuBatch brine maker has an automatic brine concentration measurement sensor so there is no need to manually check and recheck brine concentration for optimum levels.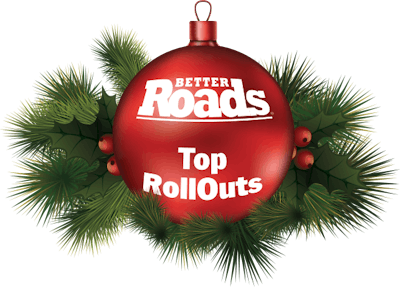 The semi-automated system produces brine by the batch – up to 800 gallons per batch or approximately 2,400 gallons per hour.
The brine maker has a plug-and-play design and a quick cleanout that can be completed by just one operator.
The brine maker is made from durable marine-grade fiberglass.
Editor's note: We're sharing all of our Top RollOuts throughout the month of December. To see them all, check out our 25 Days of RollOuts.