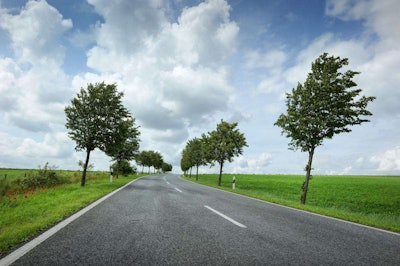 Mother Nature huffed and she puffed and she blew over six big rigs on a segment of North California's Interstate 580, according to an Associated Press report.
The crashes occurred near Tracy, California, in San Joaquin County, beginning about 6 p.m. on October 27 and continuing until about 5 a.m. the next day, according to the report.
Two drivers were injured, the report notes.