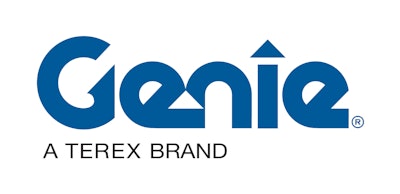 Terex Aerial Work Platforms (AWP) has launched a Spanish version of its Genie Lift Pro aerial work platform training program.
The web-based program, originally launched in English at the American Rental Association (ARA) tradeshow in February, is now available to professionals who speak Spanish.
Terex AWP has translated the entire program, including screen elements, video narrations, closed captions, quizzes and the hosted learning management system, as well as all supporting documents such as reports, tracking progress and instructions on how to register students.
The program gives users the opportunity to become a qualified AWP operator, in accordance with the American National Standards Institute (ANSI), the Occupational Safety and Health Administration (OSHA) and the Canadian Standards Association (CSA) standards.