Somewhere underground in Belgium a tomb for retired buses, trams and other public transportation vehicles is hidden and forgotten.
This unfinished metro tunnel serves as the final resting place for these automobiles. While dust and cobwebs adorn most of the vehicles, others appear to be ready for routes and passengers.
This little ghost town is even complete with a police trailer, as if it's there to keep the other vehicles in order.
See some of the photos below, then check out the full array of vehicles at TotallyCoolPix.com.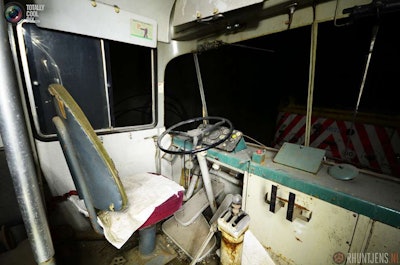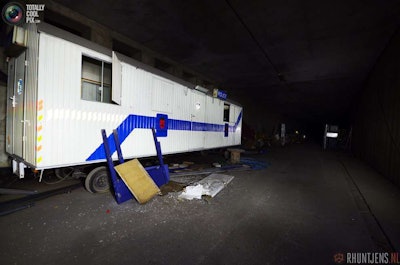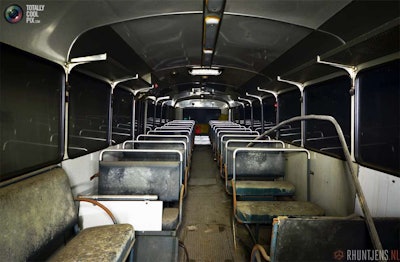 All photos: Richard Huntjens, via TotallyCoolPix.com