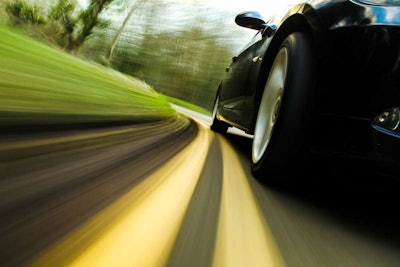 Vehicle miles traveled (VMT) in the United States has declined by 7 percent in the last 10 years, with 46 states contributing to the decrease, according to a report from The Hill.
The figures come from a study conducted by the U.S. Public Interest Research Group (PIRG), which found that the number of miles driven had dropped in every state except Alabama, Louisiana, Nevada and North Dakota.
According to the study results, 18 states — Alaska, Colorado, Delaware, Florida, Georgia, Indiana, Mississippi, New Hampshire, New Mexico, New York, Oregon, Pennsylvania, South Carolina, Texas, Utah, Vermont, West Virginia and Wyoming — and the District of Columbia experienced double-digit reductions in VMTs.
PIRG attributes the decline to the end of a six-decade national "driving boom."
PIRG Transportation Program Director Phineas Baxandal said the study results should be a cue for Congress to make changes to the nation's transportation policy.
"It's time for policy makers to wake up and realize the driving boom is over," Baxandal said in a prepared statement. "We need to reconsider expensive highway expansions and focus on alternatives such as public transit and biking — which people increasingly use to get around."
To view the full report, click here.