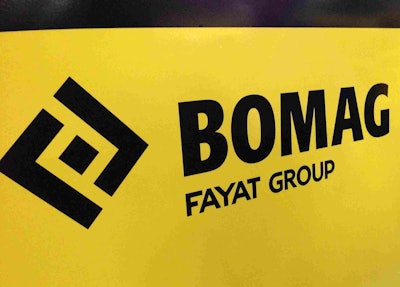 BOMAG Americas will discontinue manufacturing operations at its Kewanee, Illinois, plant by the end of 2014 and relocate to somewhere in the southern United States, according to a report from our sister site, Equipment World.
The new location has not yet been determined.
BOMAG's products produced in Kewanee — single drum rollers, asphalt rollers and a reclaimer/stabilizer — will either move to the new location or be replaced with "market-accepted products manufactured in BOMAG facilities in Oklahoma, Germany or China."
The new facility will have a parts distribution center, training center, product assembly for U.S.-specific machine features and corporate offices.
The company also plans to enter into a long-term agreement with Terex for its Oklahoma facility, which produces asphalt pavers, material transfer vehicles and reclaimers/stabilizers. BOMAG acquired the products from Terex in February and said it would keep the CMI and Cedarapids brand names.