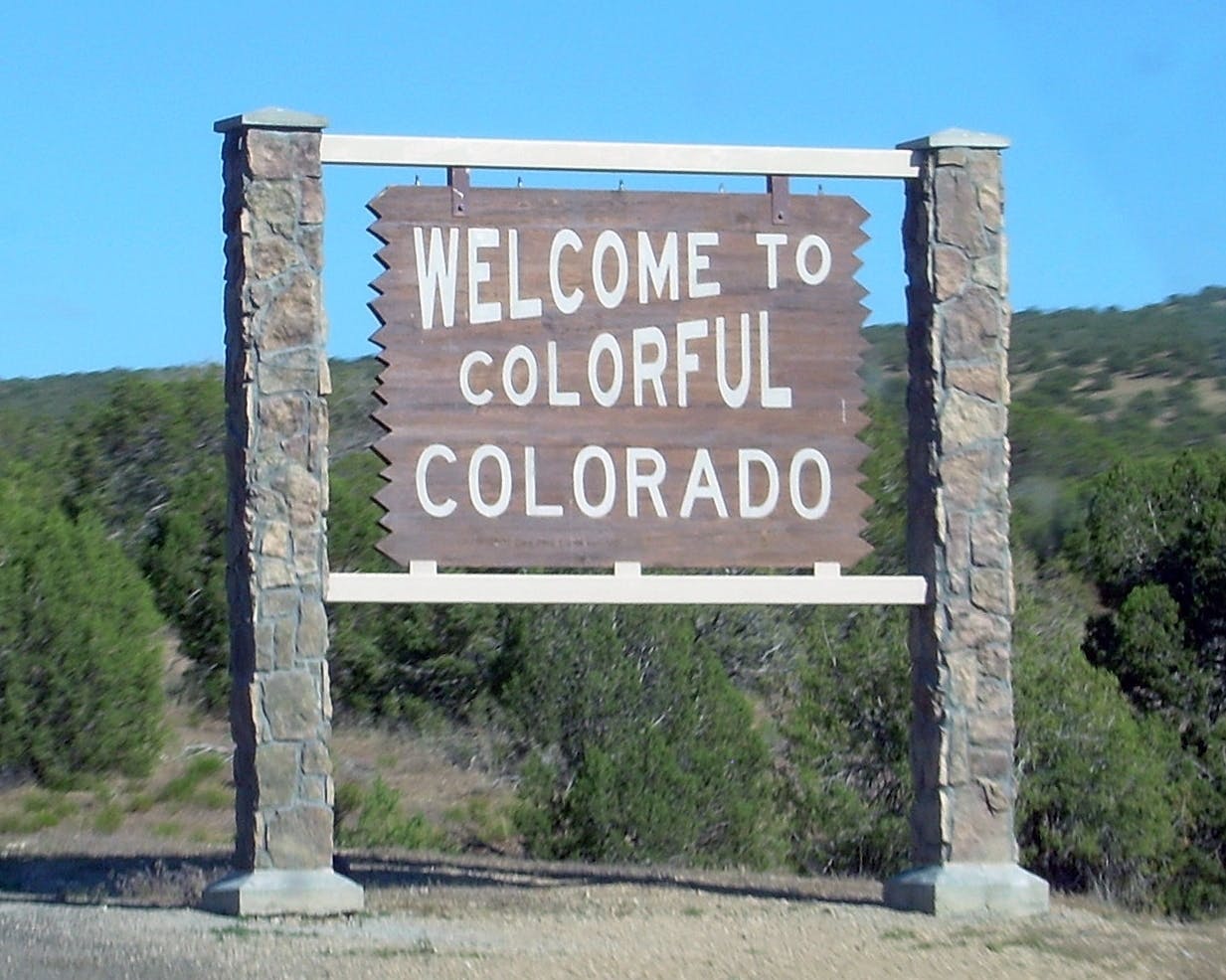 Illegal outdoor advertising signs on Colorado highways could cost the state a portion of its federal transportation funding if they aren't removed, according to a report from Coloradoan.com.
State auditors released a report on Tuesday that said 30 signs they reviewed along a 162-mile span are considered illegal due to a lack of proper permits from the Colorado Department of Transportation (CDOT). The report also said the signs failed to meet other requirements.
The auditors' review is based on the federal Highway Beautification Act, which put limits on signs to prevent distractions and to upkeep natural beauty.
If the signs remain in place, the federal government could withhold 10 percent of the state's transportation funding, though auditors said federal officials don't often check for compliance.