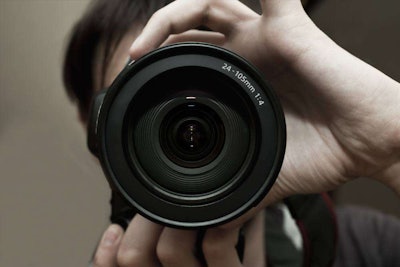 The American Association of State Highway and Transportation Officials (AAASHTO) is hosting its ninth annual Faces of Transportation photography contest, which focuses on the people and projects that are making communities better and emphasizes the importance of transportation.
Transportation department employees and private citizens can enter the contest with their photographs of the people and projects that are positively affecting communities.
This year's theme is "A Snapshot of Transportation in America," and AASHTO is including three new categories: "Building the Future," "Opening Communities" and "Taking the Road Less Traveled."
AASHTO will present five awards: $125 each for the best photograph in each of the three categories and $500 each for the People's Choice and the Best Overall Photograph awards.
Submissions should feature people designing, constructing, using and enjoying the nation's transportation systems, with entries representing how all modes of transportation positively affect individuals and communities.
According to AASHTO, the following rules must be met for all photo entries:
"Photographs which include recognizable individuals must be accompanied with a model release form and, regardless of category, all photos must include a caption which describes the scene. Failure to meet these requirements may lead to disqualification."
The contest ends July 31. Judging will take place August 1-31, with the general public voting for the People's Choice Award at facesoftransportation.org.
AASHTO will announce winners at the TransComm annual meeting in Grand Rapids, Michigan, on September 9.
For more information or to enter, visit facesoftransportation.org.