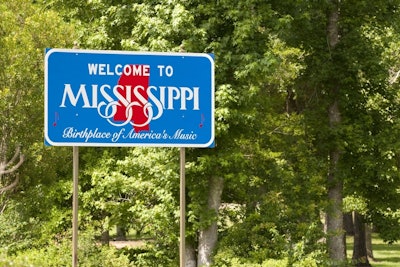 Northern District Transportation Commissioner Mike Tagert said during an address to the DeSoto County Economic Development Council Infrastructure Committee that the I-269 project in Mississippi should be completed by the 2017-2018 fiscal year, the Desoto Times Tribune reported.
The project includes a loop through eastern DeSoto County to Highway 385. Tagert added that five of the seven segments for the loop are under contract, and $160 million in construction has been added to the project. He also said sections of Highway 302 to the Tennessee line and Highway 78 to the Tennessee line will likely open first.
The Mississippi Department of Transportation (MDOT) is also adding a pedestrian trail/bike path in the area, and is making efforts to begin projects like widening Star Lansing Road, restarting the Greenways program series of projects, designating Interstate 22 and building a third bridge over the Mississippi River.