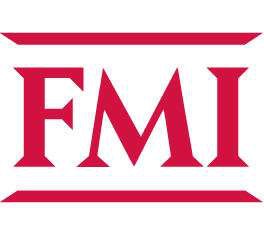 FMI's first-quarter 2013 Construction Outlook shows that the value of annual construction is expected to increase to 8 percent over 2012 levels, our sister site, Equipment World, reports.
FMI forecasts the U.S. value of construction-put-in-place to rise to $919 billion this year. Though the report refers to the figure as a "solid improvement," it says annual construction isn't expected to return to a value of $1 trillion before 2015.
Highlights for 2013 from the forecast include a 23-percent rise in the construction of single-family homes to a value of $161 billion; a 47-percent improvement in multifamily housing; 10-percent growth in lodging; 5-percent growth in office construction; 7-percent growth in commercial construction to a value of $50.3 billion; 8-percent growth in health care construction to $44.2 billion; a 6-percent increase in manufacturing; and 8- to 9-percent growth in power-related construction.
FMI is a management consulting and investment banking provider for the engineering and construction industry.