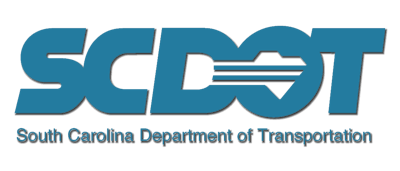 The South Carolina Department of Transportation (SCDOT) now offers online streaming video of traffic as part of its 511 Traveler Information System.
The streaming video from SCDOT's traffic cameras replaces still images that were updated online every few seconds.
"Streaming video was always a top requested item from the public," said Director of Traffic Engineering Tony Sheppard. "From day one, when we put any image on the web, people wanted streaming video. They wanted those up to date, live images. Technological advances now provide us a chance to do it."
The streaming video will also prove useful to first-responders in areas where the lack of fiber optic cables had made it impossible to connect to SCDOT's streaming video in the past.
"In places where they didn't have the IT (Information Technology) infrastructure, now these first responders can receive it over the internet," Sheppard said.
SCDOT has installed 336 cameras along interstates and other major highways. The cameras are linked to the agency's Traffic Management Centers where employees communicate with first responders, including SCDOT SHEP trucks, to help manage traffic. The cameras do not record video.
In addition to the website, there are free apps available for cell phones and tablets that operate on the iPhone and Android platforms. To download them head over to the 511 website and look under "Extras" and "511 Tools."