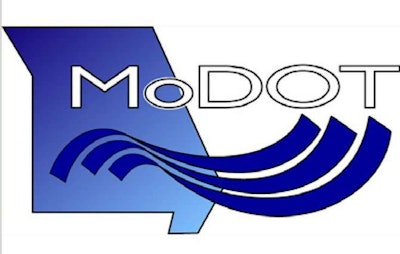 The Missouri Department of Transportation (MoDOT) has chosen to use GroupCast as its mass notification service. The GroupCast system will facilitate communication between 3,500 of MoDOT's field and administrative personnel.
"We're thrilled to help the Missouri Department of Transportation stay connected to its employees all over the state," said GroupCast co-founder Paul Langhorst. "Whether MoDOT staffers need to coordinate salt trucks in the winter or manage construction projects during the summer, we'll be there to help them communicate."
MoDOT is currently the seventh-largest highway system in the nation and works with a budget of more than $2 billion. It's clearly one of the most important agencies in Missouri state government.
The GroupCast notification platform can be used to send voice, text, and e-mail messages to a mass number of people at a moment's notice.
"With more than 11 years in the mass notification industry, we know that organizations like MoDOT can have a positive impact on people by sending timely messages on important issues," said GroupCast co-founder Paul Langhorst. "GroupCast will allow MoDOT to communicate in very targeted ways with different groups of employees across the state."