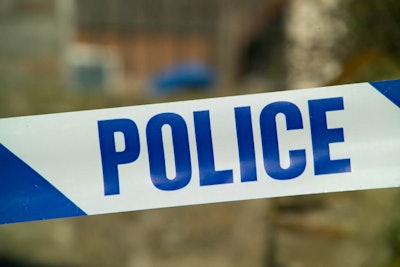 A construction worker in Sparks, Maryland has been killed in an accident that caused a compact roller to roll over and crush the victim.
Michael Ray Mathews, 64, was using the compact roller to flatten a dirt pile when part of the dirt pile collapsed. The collapse caused the compact roller to roll over and trap Mathews.
A coworker quickly used another piece of equipment to lift the compact roller and free Mathews, but the damage had already been done. Mathews was rushed to St. Joseph Medical Center where he later died from his injuries.
OSHA is still investigating the accident. Although we have no insight on the tragedy that took Mathews life, safe equipment use cannot be stressed enough when it comes to highway construction. In September a worker died after being run over by an asphalt roller.