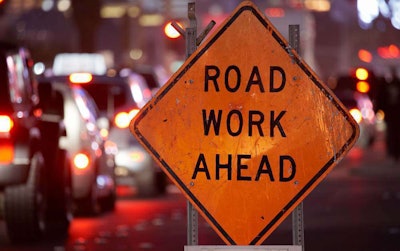 A construction worker was killed in Rockdale, Georgia after being hit by a dump truck.
Tristram Harvey, 51, was killed inside of a road work zone on Interstate 20 after being backed over by the truck, according to a report from the Rockdale News.
According to troopers, the truck was backing up alongside other equipment when Harvey walked behind the truck.
The driver of the truck was apparently unaware of hitting Harvey as after being hit, his body became lodged beneath the truck's undercarriage. He was pronounced dead at the scene.
An investigation is ongoing.
This article was written by Wayne Grayson, Online Managing Editor of Equipment World.