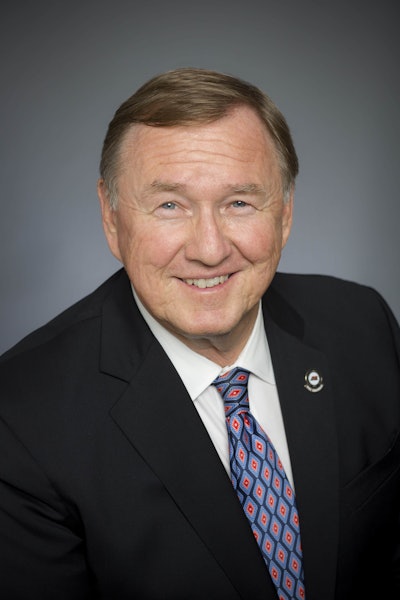 The American Road & Transportation Builders Association (ARTBA) has elected Nick Ivanoff, president & CEO of Ammann & Whitney, as 2014-2015 chairman.
Ivanoff has nearly 40 years of experience in the transportation design and construction industry. He's known for the strategy and development of the venerable New York City-based engineering and architectural design firm, which has designed some of the city's most iconic superstructures.
Ivanoff's decade-long ARTBA volunteer leadership positions include serving as: senior vice chairman, first vice chairman, Northeastern Region vice chairman, two‐term president of the International Affairs Advisory Council chairman, Trans2020 Task Force co-chair, and two‐term president of the Planning & Design (P&D) Division. His service to ARTBA was recognized in 2005 with the "Guy Kelcey Award," which honors outstanding leadership to the P&D Division.
During his acceptance speech, Ivanoff made it clear that ARTBA will continue to push congress into coming up with a long-term and sustainable revenue stream for the Highway Trust Fund.
"Grassroots mobilization is the key to legislative success," Ivanoff said. "Our members are going to have to get out there, attack Capitol Hill, and let their elected officials know that robust transportation investment is crucial to the economic vitality of the country."
Established in 1902, ARTBA and its members build a better America through the design, construction and continual management of the nation's multi-modal transportation network.