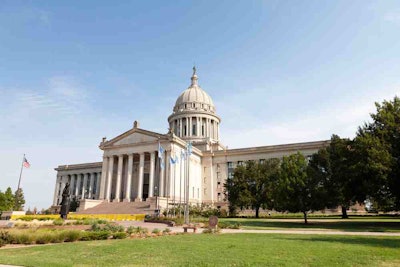 The Oklahoma Department of Transportation (ODOT) will experience $28.5 million in cuts in its fiscal year 2015 budget, Tulsa World reports.
The cuts amount to a 5.5-percent reduction — a loss of about $11 million in revenue from gas taxes.
The total budget for 2015, which begins July 1, will be $1.8 billion.
ODOT Executive Director Mike Patterson said the agency will likely cut back on equipment spending and may reduce personnel spending and make changes to the state's weigh stations.
The budget reduction will not cause layoffs or affect ODOT's existing eight-year construction plan.