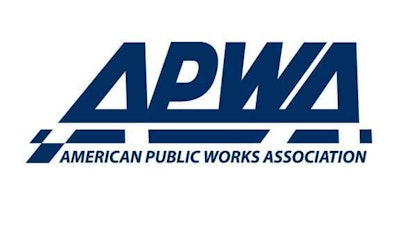 Several state governors in the U.S. and Premiers in Canada last week recognized public works officials for their contributions to infrastructure.
These elected officials made proclamations declaring the week as National Public Works Week (NPWW).
Sponsored by the American Public Works Association (APWA), NPWW began in 1960 to raise awareness about how public works professionals contribute to infrastructure and how infrastructure, facilities and services impact daily life in every community.
NPWW now takes place in May each year. The 2014 theme was "Building for Today, Planning for Tomorrow."
To see the proclamations made by elected officials, visit apwa.net/npww.