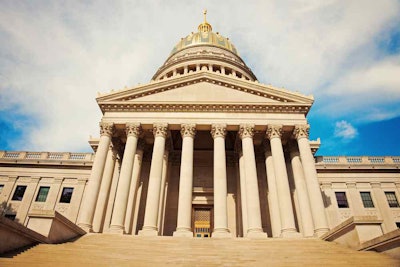 The West Virginia Department of Transportation (WVDOT) has seen a significant increase in the amount of money in the state's road fund, the (West Virginia) State Journal reports.
The report notes that, although WVDOT went $13.5 million over budget due to an exceptionally harsh winter, the state's road fund is up $31 million.
WVDOT Secretary Paul Mattox told the State Journal that the extra funds will be used in paving projects such as filling potholes, as well as paying for overtime, materials and equipment.
Additionally, Mattox said the agency is looking for ways to stretch the funding dollars it already receives. The DOT is considering innovative solutions including asphalt recycling. Mattox said he also wants the state to consider a 12-year pothole plan.