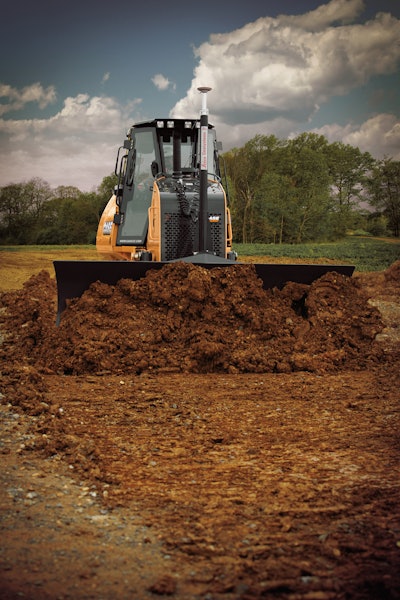 .Case Construction Equipment announced Tuesday it has entered into a strategic partnership with Leica Geosystems to provide machine control technologies in its construction equipment.
The partnership is part of a global alliance between CNH Industrial and Leica Geosystems.
As part of the  agreement, Case and Leica Geosystems have committed to shared product development.
The agreement allows Case to integrate Leica Geosystems solutions and other machine control technology from the factory on Case equipment. It provides the opportunity for both factory installed and aftermarket options.
"Thanks to this partnership with Leica Geosystems, we can look at our equipment from step one and determine the best ways to integrate machine control and other technologies into each machine" said Jim Hasler, Case Construction Equipment, NAFTA, "By doing this early in the development process, and working directly with the Leica Geosystems engineering team, we'll be able to provide grading and earthmoving contractors with entirely new levels of productivity and efficiency."
Case retains the ability to work with all major machine control providers.