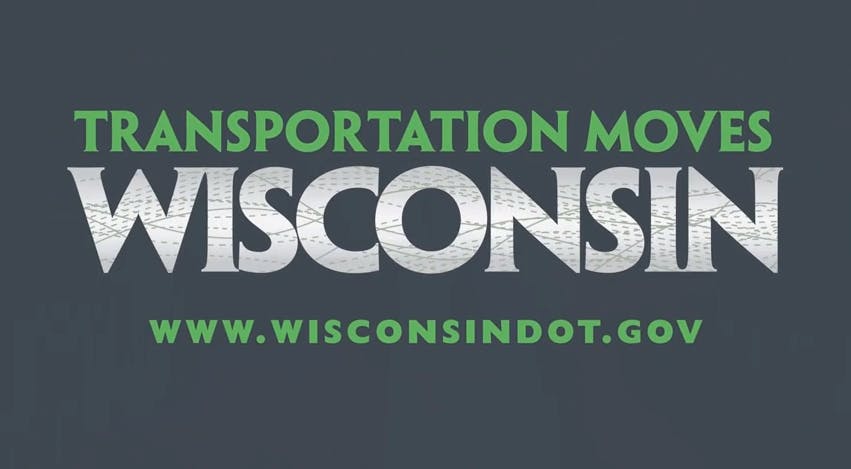 The Wisconsin Department of Transportation (WisDOT) announced Friday that it has launched an initiative that seeks input from state highway users about transportation needs and how the state should finance those needs.
The initiative, "Transportation Moves Wisconsin," aims to improve the state's transportation system by allowing the people who use it daily to tell the agency about improvements that need to be made.
"Transportation Moves Wisconsin is aimed at giving more visibility to the state's multimodal transportation system and to engage people around the state in talking about how it impacts their lives," said WisDOT Secretary Mark Gottlieb. "The feedback we receive will be important in the development of the next state transportation budget."
The initiative will feature town hall meetings across the state. Gottlieb will host each meeting, which will focus on the need to identify new revenue for infrastructure investments in all modes of transportation. The DOT's region staff will also answer questions about upcoming projects.
The initiative also includes an option that allows highway users to submit comments online, as well as a video that discusses the history and future of transportation in Wisconsin. Check it out below.
For more information, visit dot.wisconsin.gov/about/tmw.
[youtube -7LUZi6bdN8 nolink]