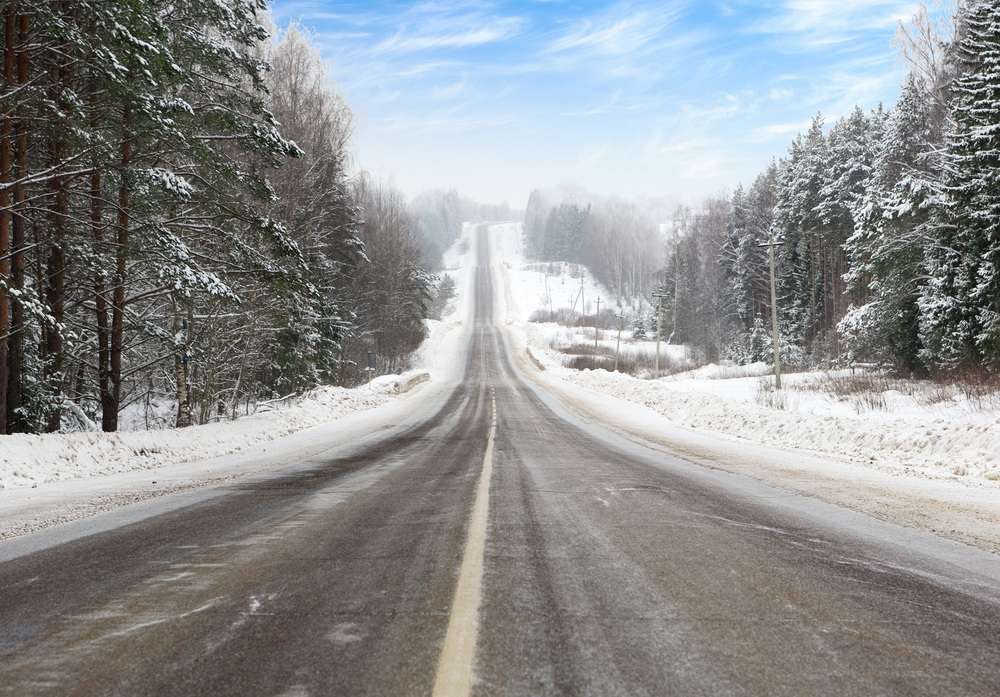 It's no secret that winter maintenance has an impact on freshwater systems – i.e. salt and chemicals getting into watersheds. But winter maintenance is necessary, so it is important to understand the best practices for moving ahead with snow and ice control that is both effective and lowers its impact.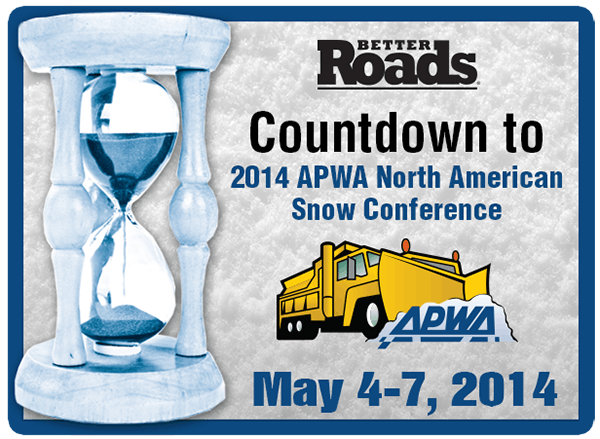 In Minnesota, there is a statewide training program that more than 5,000 maintenance professionals have attended and have become state certified in the practices. Now, the program is working on its first major impaired waters project for chlorides throughout a seven-county metro area, says Connie Fortin, founder and president of Hamel, Minn.-based Fortin Consulting.
"We are developing a computer-based winter maintenance assessment tool to help organizations assess at a very detailed level their maintenance activities and map changes to lower impact practices." Fortin says. "It's a very interesting time in Minnesota with integrating water protection and winter maintenance."
Fortin will present "Minnesota's Initiative for Reducing Road Salt in Winter Maintenance" and share the process and current status of collaboration between the Minnesota Pollution Control Agency and various public works organizations in the Twin Cities area of the state at the American Public Works Association (APWA) Snow Conference from 8 a.m. to 8:50 a.m. on May 6 in the Junior Ballroom B at the Duke Energy Convention Center in Cincinnati.