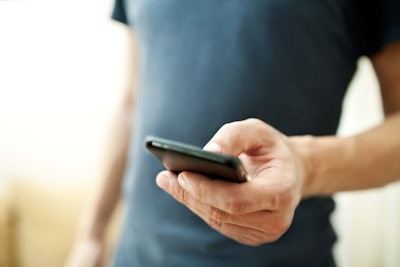 Amtrak is taking its Texas Eagle train to Twitter and Instagram.
Next month, the company will host #AmtrakLive, a two-day trip from Los Angeles, California to Austin, Texas for 30 riders who will tweet and blog about the experience.
[youtube bSTSUt1-DpM nolink]
The journey takes travelers to SXSW, a series of film, interactive and music events.
Based on #HootTrak, a 2013 trip along the same route, the ride focuses on "amazing scenery, engaging collaboration and the opportunity to explore and be inspired," according to Amtrak Director of Social Media Julia Quinn.
Some writers taking the trip include those from About.com, Digital LA and Thrillist.
The company announced #AmtrakLive on Monday — just days after it began offering free rides to writers. (Read The Wire's report on the free rides for writers here.)
Watch the included video to see clips from the 2013 Amtrak ride that inspired #AmtrakLive.