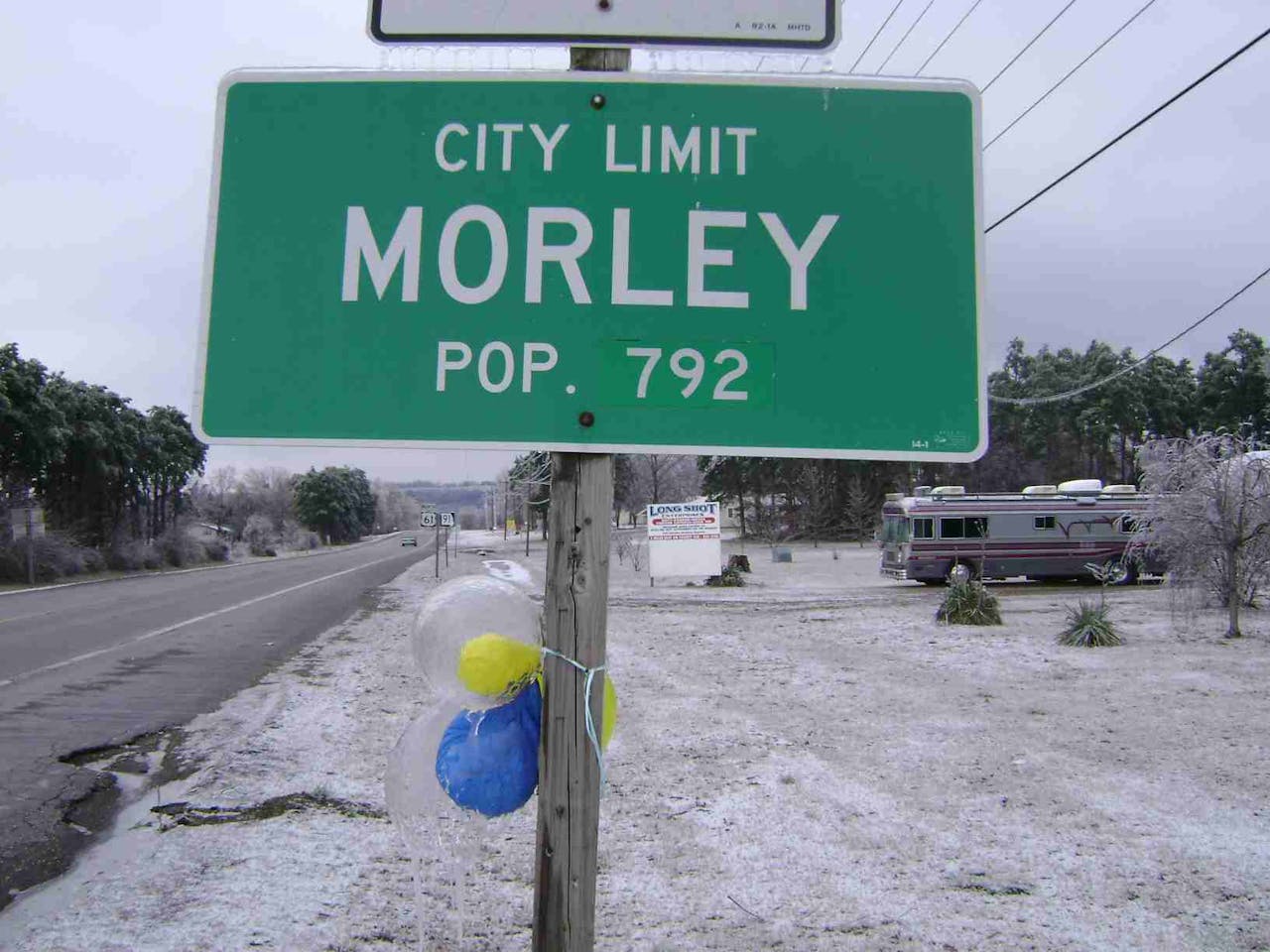 Bob Lannert, a retired Missouri Department of Transportation (MoDOT) official who worked for the agency for 34 years and inventor of the TowPlow, shared photos he took in February 2007 just south to the Morley, Missouri, TowPlow plant.
Morley is near the Missouri Boot Heal in the Banana Belt.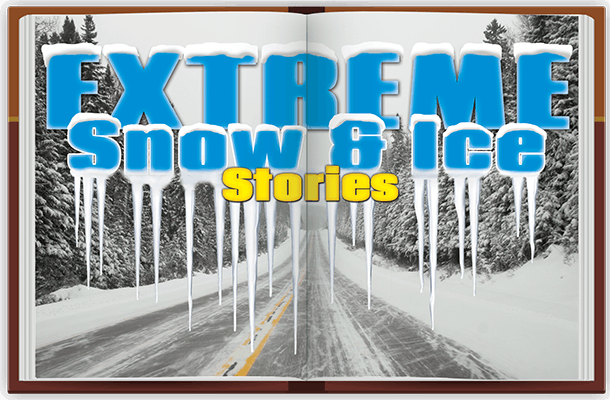 According to Lannert, two balloons were attached to some posts along with a garage sale or birthday sign. An ice storm came through and the balloons were naturally deflated and then collapsed. (See more photos of the "ice balloons" below.)
Lannert says that most U.S. TowPlows are made in Morley, where they are made for Alaska, Donner Pass to Atlanta and Maine. Most of the TowPlows seen in Canada are made in Mount Forrest, Ontario, Canada, he says.
Lannert also offers a sneak peek of what's to come in the snow and ice maintenance industry for bridges and highways. He says he plans to unveil a new model that will be able to "outperform the current model better than the original, which is the only truck in the world which can clear two lanes wide up to 55 mph."
I can't wait to see the newest model to be released.
Photos courtesy of Bob Lannert.