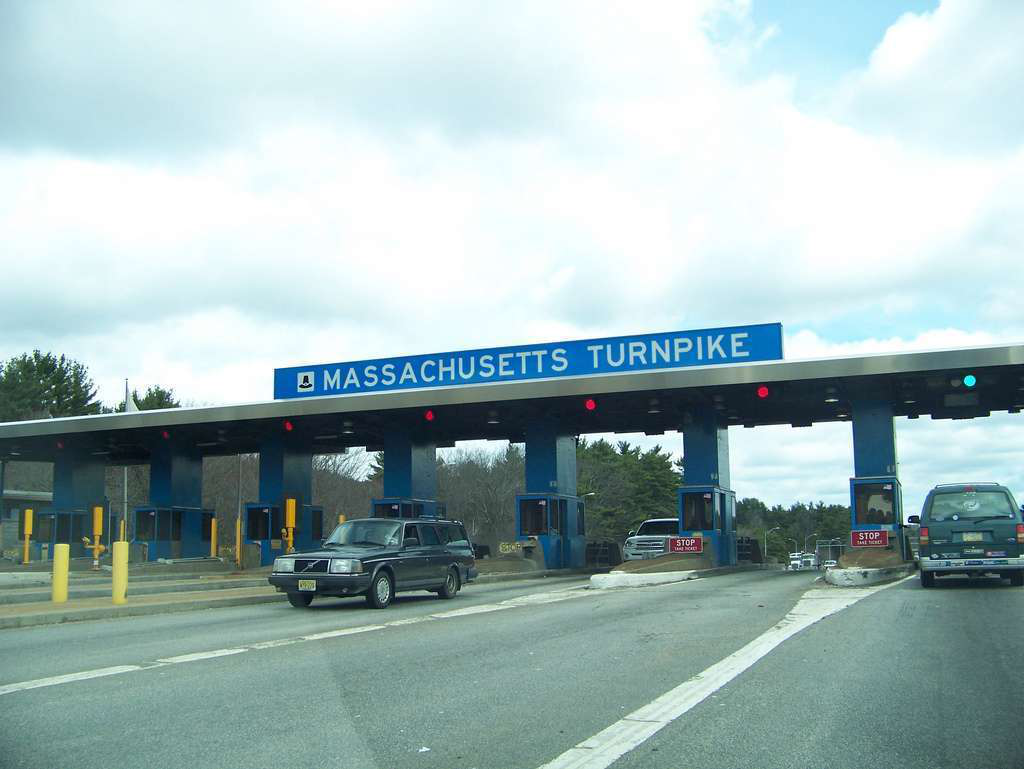 Massachusetts officials on Friday unveiled a five-year, $12.4 billion plan to update the state's transportation infrastructure, the Associated Press reports.
The report notes that the plan — the first to cover both state and local levels of transportation — doesn't guarantee that all projects listed will receive the funding needed.
The plan includes:
More than $3 million for outdated bridges

$1.3 billion to expand the Massachusetts Bay Transit Authority (MBTA) Green Line

$835 million to replace some MBTA Red Line and Orange Line trains

$254 million toward a proposed extension of commuter rail to the SouthCoast region

$160 million for use in implementing an all-electronic tolling system on the portions of the Massachusetts Turnpike

$260 million to reconstruct a portion of the Interstate 91 viaduct

$196 million for new buses and improved facilities for regional transit authorities

$31 million for a "permanent, seasonal passenger train service between Boston and Cape Cod"

$99 million to improve the license and registration renewal process
Massachusetts Secretary of Transportation Richard Davey told the AP that the plan would not accomplish all of Governor Deval Patrick's administration's goals. However, he said the plan is a "significant step forward."
To view the proposed plan, click here.