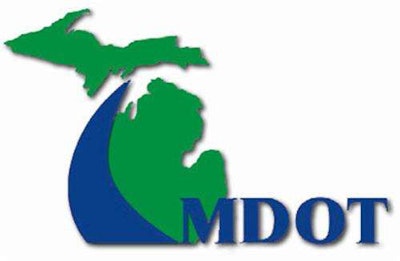 The Michigan Department of Transportation (MDOT) and Senator Dave Roberston announced last month nearly $4.9 million in road repair projects.
The projects will repair roads in Oakland and Genesee counties, where Robertson serves.
MDOT is funding the projects through the $115 million state Roads and Risk Reserve Fund. Robertson said the projects will total $4,875,000.
The following projects are planned for the two counties:
$650,000 to rehabilitate the Bristol Road bridge over Kearsley Creek

$725,000 to rehabilitate the Atlas Road bridge over Kearsley Creek

$3 million for repairs on M-59 from Elizabeth Lake Road to State Street

$500,000 for work on Holcomb Road from Davisburg to Miller