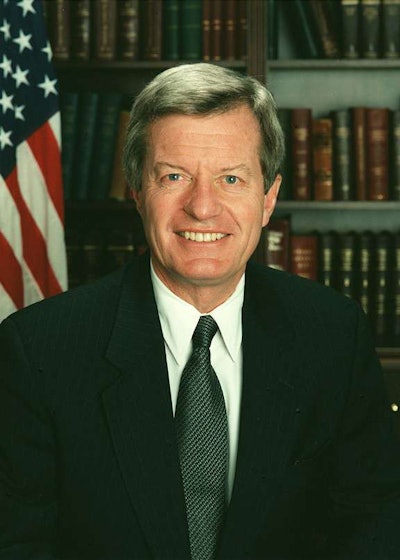 Max Baucus (D-MT), Montana Senator and chairman of the Senate Finance Committee, has no plans to seek reelection in 2014, Politico reported.
Baucus has worked with key transportation issues such as transportation funding and the Highway Investment, Job Creation and Economic Growth Act of 2012.
According to The Hill, Baucus has been the top Democrat on Finance since 2001, was elected into Congress in 1975 and became a Montana Senator in 1978.
Some Democrats told Politico that Baucus' decision came from personal considerations. Baucus is 71 years old, and running again would put him at almost 80 years old at the end of another term.
Democratic strategists have said former Governor Brian Schweitzer (D) is considering running for the open seat.