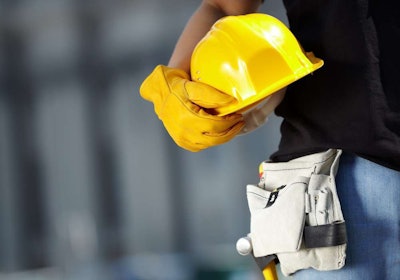 A current runs through the Schneider family blood. The past three generations of the Zanesville, Ohio family has included at least one electrician, the latest being 24-year-old Hugo Schneider.
In addition to having the same profession as his grandfather, Schneider was also named after him and even lives in his former home. Unfortunately, he was born too late to actually meet the man whose footsteps he is so closely following in.
However, Schneider recently managed to connect to his grandfather in another way, according to a report from the Zanesville Times Recorder.
According to the paper, Schneider is part of a crew building the new Genesis Bethesda Hospital. One day, a coworker came up to Schnedier and told him that he found something he might want to take a look at. On the third floor of the current hospital there was an electrical conduit signed by his grandfather and his uncle. The two men had signed the pipe while building the hospital back in 1964, according to the paper.
You can read the full story and see a photo of the signed pipe by checking out the Times Recorder report here.