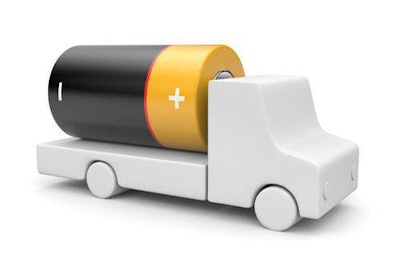 Rumors are afoot that electric car maker Tesla Motors may soon try it's hand and engineering an electric drive pickup truck. In an interview with Autocar, Tesla's chief designer Franz von Holzhausen said:
"There will be a time and place for us to develop something around a pickup. That's a market for which the torque of an electric motor would be ideally suited."
Tesla is best known for it's first all electric vehicle, a $109,000  Roadster sports car with lithium ion batteries  that could smoke a Ferrari– 0-60 in 3.7 seconds thanks to its instantaneous torque and accelleration. This year the company is developing a more affordable $30,000 S-series sedan for delivery sometime in 2014-2015.
But a pickup? Tesla's electric drivetrains can produce monster torque, but how long with the batteries last hauling a load or climbing a hill with a trailer? It remains to be seen. If they can crack that technological nut, they'll be in high cotton. Pickups are the best selling type of vehicle in the American market and ripe for some good news on the fuel efficiency front.