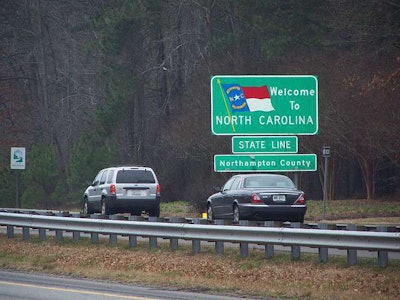 The North Carolina Department of Transportation (NCDOT) has scheduled its third-annual Career Exploration Day, which aims to create "a link between the classroom and workplace by giving students the chance to explore transportation employment opportunities," for March 21 in Raleigh.
"The event will feature information about a diverse mix of professions such as engineering, planning, accounting and human resource management," NCDOT says. "Other opportunities include positions for carpenters, web designers, welders, surveyors, mechanics, equipment operators and more."
The agency reports the event is for sophomores, juniors and seniors, and will be held at the Kerr Scott Building at the North Carolina State Fairgrounds from 9 a.m. to 1 p.m. To register, schools are recommended to contact Marolyn McLean at [email protected] by Feb. 21.
More details on the program are available at www.ncdot.gov/careers.