State departments of transportation and the National Highway Traffic Safety Administration (NHTSA) are pushing mini-campaigns advising motorists to not Pokémon Go and drive, much akin to drinking and driving campaigns.
Multiple vehicular accidents have been reported across the country since the app launched two weeks ago, and such incidents have garnered enough attention that these agencies felt the need to act. The issue is compounded more at this time of year, as it is the prime season for road and bridge construction and work zones are prevalent across the country.
NHTSA's message is "Don't #PokemonGO and drive. No catch is ever worth a wreck."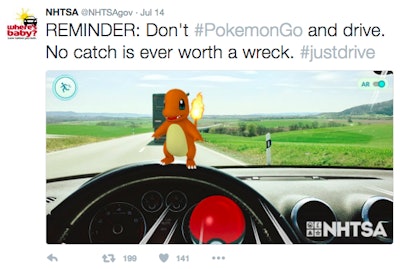 The Texas DOT turned their "Don't Pokemon Go and Drive" effort into a campaign contest on Facebook and received some interesting submissions.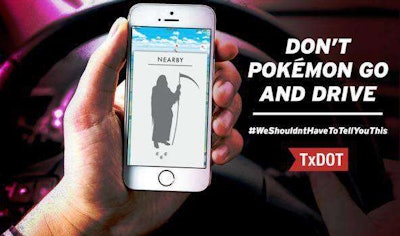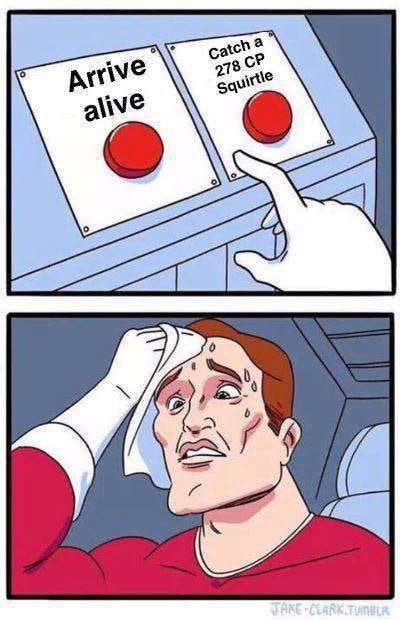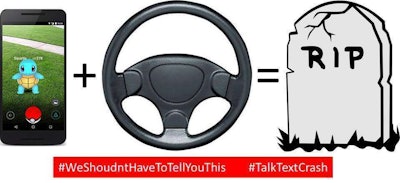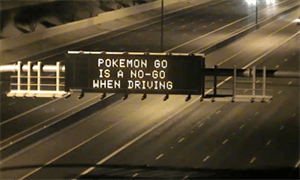 The Arizona Department of Transportation (ADOT) went one step further with their message of "Pokemon Go / Is a No-Go / When Driving" by adding the text to their overhead highway signs across the state.
"Distracted driving takes many forms, even looking for Pokémon," says ADOT Director John Halikowski. "Although we hope you catch 'em all, if you're not focused on driving with your eyes on the road, you're at a higher risk of injuring or killing yourself and others in a crash. No Pokémon is worth that."
AAA also is advocating against playing the game and driving, but points out that other motorists must be vigilant and be prepared to react to those who are still playing.
"Driving requires your full attention, and putting away your phone until you reach your destination could save your life," says Jake Nelson, AAA Director of Traffic Safety Advocacy & Research. "Pedestrians playing the game also should be aware so that they do not cross a busy intersection while distracted."