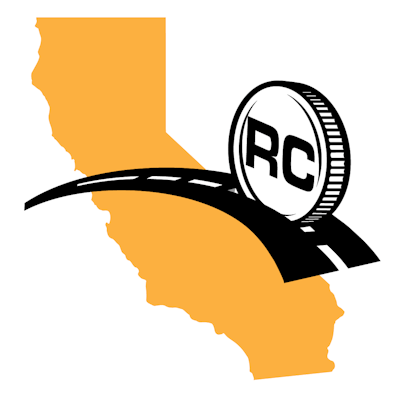 The California Department of Transportation (Caltrans) has launched its Road Charge Pilot Program, a nine-month study using volunteers to gauge the effectiveness of a pay-by-mile system of collecting fees to help pay for transportation infrastructure projects.
Motorists who have volunteered for the test won't actually pay a fee, but will instead make simulated payments on mileage they report. Caltrans says volunteers represent a broad spectrum of state residents in addition to a few from outside of California.
Volunteers are able to track their mileage through six different methods, which includes "purchasing" a time permit for a specific period of time, a mileage permit for specific number of miles traveled, an odometer charge, using a plug-in device to monitor mileage, a smartphone app or the system in a modern vehicle.
"We're proud that thousands of Californians have signed up to volunteer for the California Road Charge Pilot Program," said Caltrans Director Malcolm Dougherty. "The opportunity to provide valuable input and evaluate the viability of a mileage based user fee system demonstrates the commitment that Californians have to our roads and keeping them well maintained."
At the end of the program, the California State Transportation Agency will provide a report to the Road Charge Technical Advisory Committee, the California Transportation Commission, as well as state legislature policy and fiscal committees.
Caltrans is still accepting volunteers for the program. More information is available at http://californiaroadchargepilot.com/sign-up.