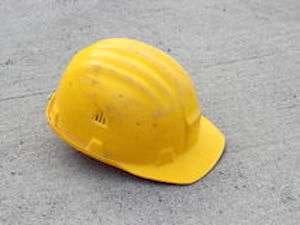 An elderly driver struck and killed a construction worker crossing the street then fled the scene in Texas earlier this month.
According to KPRC, a construction worker in Houston was crossing Galveston Road on Dec. 3 when he was struck by a Lexus driving through an intersection. The 78-year-old driver then continued driving and left the scene of the crash.
The driver swerved into the grass on the shoulder of the road after hitting the construction worker and continued driving until being tracked down by another driver who witnessed the crash.
The police caught up with the driver at a gas station near the scene and detained him until they determine if he'll be charged.