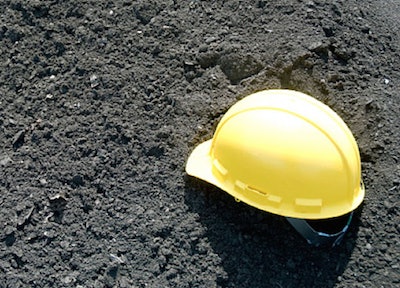 An operator of a compactor in a North Dakota work zone was killed earlier this month in a rollover accident.
According to a report from the Williston Herald, a 63-year-old man was operating the compactor in a work zone on Williams County Road 8 when the machine "came too close to the edge of the road, slid into the ditch and rolled over."
The North Dakota Highway Patrol responded to the September 1 incident and said the man died at the scene. His identity was not released.
According to a report from the Dickinson Press, NDHP said there were no safety restraints present on the machine.
You and your crews can read up on how to prevent rollovers and tip overs and what to do in the event of such accidents at our Safety Watch page under the "Tip Over / Rollover" topic. Backhoes, forklifts, trucks, compactors and more machines are covered.