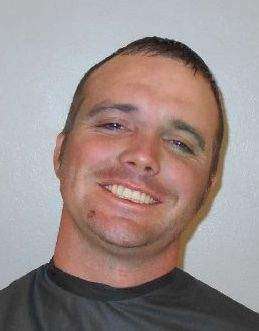 A man in Bunnell, Florida, has been arrested for allegedly damaging a bridge under construction. The man, identified as Charles "Skeeter" Larkin Cowart Jr., 31, was seen "doing donuts" in freshly poured concrete with a four-wheeler while screaming at construction workers rebuilding the County Road 305 bridge.
According to the police report, the four-wheeler the man was riding was pulling a small trailer. One of the construction workers reported to deputies that he dropped the tailgate and "backed up, gouging the new pavement."
"He stated Charles then jumped off the four-wheeler cursing at them and tossing a bucket of cow feed at the workers," the report states. "(He) then jumped off the bridge into the woods, running south and swimming through the canal to the other side."
Cowart refused to cooperate with officials and resisted arrest until his father arrived to assist deputies.
It is estimated that at the very least, Cowart did $15,000 worth of damage to the bridge. However, bridge engineers told deputies that it will take a week for the concrete to harden to determine if it has been structurally damaged. If a portion of the bridge needs to be removed and replaced, the repairs could cost $500,000.
Cowart was eventually taken to jail where he was held on a $3,000 bond.