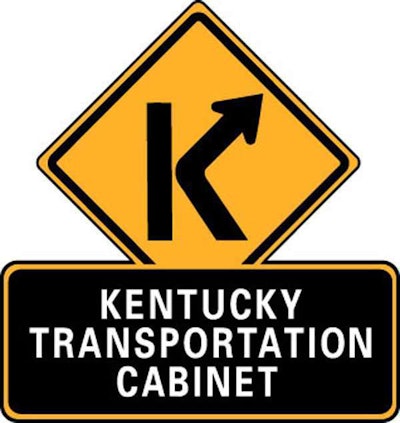 The Kentucky Transportation Department has finalized a 20-year transportation plan that will guide highway and bridge construction projects throughout the state.
The long-term plan will serve as an update to state's 2006 plan which was designed to address the main transportation opportunities and challenges facing the state of Kentucky.
Kentucky officials relied on input from a survey called "Your Turn" to help develop the long-term plan. The survey received input from more than 16,000 Kentucky residents.
The plan includes several transportation goals including transportation investments that last longer, and therefore cost less per year to operate; the use of emerging technologies that will continue to improve system operation; being responsive to the needs of a growing population that will only get older, more urban and more diverse; safer roadways; and addressing the lack of funding available for road infrastructure projects.
The state also plans to invest more in public transit systems, which are currently only used by approximately one-quarter of Kentucky's population. That number is expected to grow substantially in the coming years.
Officials learned a lot from the 16,000 Kentucky residents who took the survey. For starters, residents seem to be less worried about road growth, and more concerned about improving the state's current transportation infrastructure.