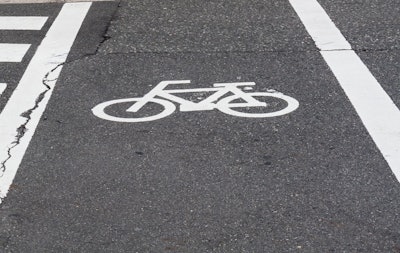 At a national bike safety summit in Tampa, Florida, today, U.S. Transportation Secretary Ray LaHood said he thinks the Tampa area can become bike-friendly, the Tampa Bay Times reported.
Today's bike safety summit, one of two scheduled this month, focused on ways Tampa can do just that.
LaHood addressed ways the community could become more bike-friendly such as installing more bike paths and educating drivers on bike safety.
LaHood told attendees that Tampa has the potential to be bike-friendly because of its already strong and growing community of cyclists and officials who are working to create a safe environment for cyclists.
The news site reported that the Tampa area is known to be risky to cyclists, with 13 killed in Hillsborough County in 2012. So far, no deaths have been reported in the county this year.
For more information about the bike safety summits, visit dot.gov/bikesafetysummits.