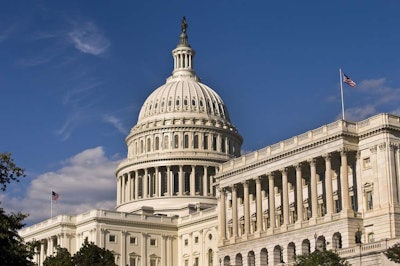 President Barack Obama on April 10 presented Congress with a $3.8 trillion budget plan for the 2014 fiscal year, which includes $50 billion for infrastructure spending, according to the Associated Press.
The $50 billion is intended for infrastructure investments and includes $40 bllion for a "Fix It First" effort. Fix It First is meant to provide "immediate money" for the repair of highways, bridges, transit systems and airports in the United States.
According to our sister site, Overdrive, Obama also allotted $77 million–6 percent more than in the 2012 fiscal year–in his budget for the Department of Transportation, as well as $53 billion for MAP-21.
Also included in the budget is a $6.4 billion earmark for high-speed rail projects.