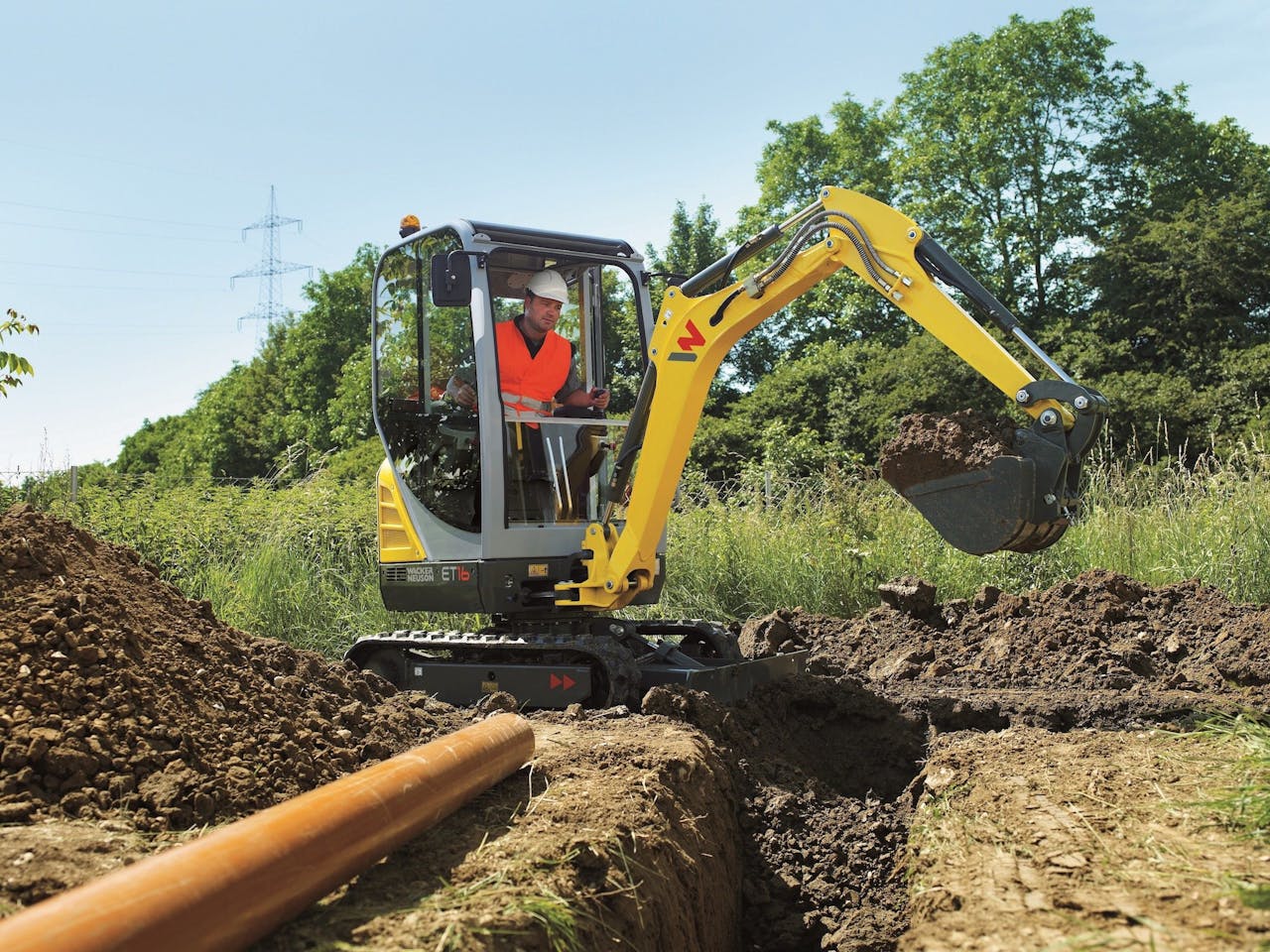 Wacker Neuson has chosen a successor for Cem Peksaglam as the next CEO of the company.
Martin Lehner, who is currently serving as Wacker Neuson's chief technology officer and Deputy CEO to Peksaglam, will take the reins of the company when Peksaglam steps down in August.
August will mark the end of a six-year contract for Peksaglam, who in May informed the company's supervisory board that he would step aside rather than renew his contract to "pursue new endeavors."
In Lehner, 51, the board has tapped a company veteran to replace Peksaglam. Lehner came to Wacker Neuson as part of the leadership of Neuson Kramer when that company merged with Wacker in 2007. Lehner was a member of the managing board of Neuson Kramer from 1990 onwards and eventually became head of that board.
He has also been a member of the Wacker Neuson executive board for 10 years, and has overseen the company's research and development, procurement, production and quality controls at the Group level.