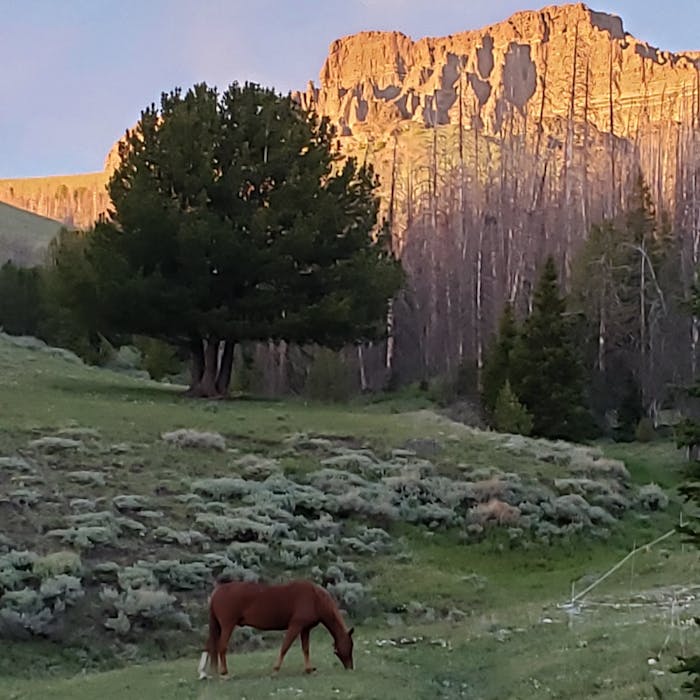 U.S. Forest Service
The $9.5 billion Great American Outdoors Act is kicking into gear in 2021, marking the largest investment in national parks and public lands in 65 years.
As part of that plan, the U.S. Department of Agriculture announced it has $285 million worth of U.S. Forest Service infrastructure projects it is planning this year. There are more than 500 deferred-maintenance projects the USDA has listed for fiscal year 2021 for national forests and grasslands.
"Project investments in 2021 will improve recreation facilities, visitor centers, dams and trails," the agency says. "Other projects aim to increase public access by restoring and repairing roads, trails, bridges, tunnels and parking areas."
The funding for the projects comes from last year's Great American Outdoors Act, which provided the additional $9.5 billion through 2025. National parks and public lands have experienced years of delayed maintenance and postponed infrastructure projects.
"These investments will also serve as a catalyst for rural economic development and employment opportunities," says Agriculture Secretary Tom Vilsack.
The projects will support 4,400 jobs and contribute $420 million to the gross domestic product, according to the USDA.
To learn more about the projects and where they are planned, click here.